The Highway Foreman is charged with the supervision and maintenance of the approximately 48 miles of Waterford highways. This is a full-time, hourly rate position requiring a flexible schedule that may include nights, weekends, and holidays, particularly in winter. This is a "non-exempt" position under the Federal Fair Labor Standards Act.

The Transfer Station Supervisor is charged with the supervision of two Transfer Station Attendants and the weekly operation of the Waterford Transfer Station. This is a part-time position operating the Waterford Transfer Station on Saturdays from 7 am – 12 pm. This position is for a total of 6 hours per week. Fifteen (15) minute early open for necessary preparation, ten to fifteen (10-15) minute tidying before closure and bringing collected fees to the Town Treasurer account for approximately one hour in addition to the 5 hours of station operation.
Notice of vacancy created by "resignation" in the office of: Town Clerk
Interested parties should email their resume to gary.allard@waterfordvt.gov by 5pm on Tuesday, June 21, 2022.
Additional information can be obtained by emailing Gary Allard, Waterford Selectboard Chair by email at gary.allard@waterfordvt.gov.
Below are the results of the financial audit, as of year ending December 31, 2020. Audit was completed by Sullivan & Powers & Co. P.C. of Montpelier, VT.
Chartered on November 8, 1780, as part of the Vermont Charter. The original name of the town was Littleton, but was changed to Waterford after New Hampshire gave the town across the Connecticut River the same name. The town's first history book, written by Dr. C. E. Harris, says the name change was "to prevent confusion with Littleton, N.H.; also because there were two practicable fords in town across the Connecticut River," places where the river could be bridged, as it soon was, and is today.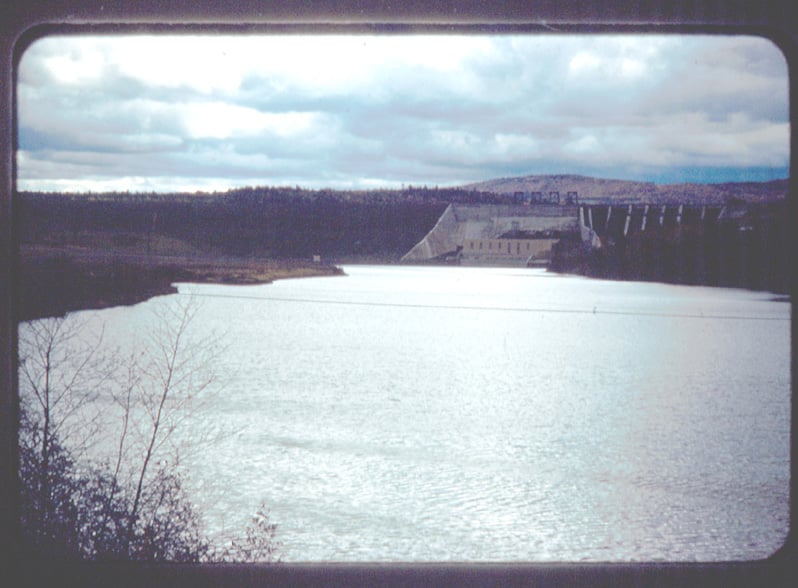 Waterford's early settlers created several districts of town, with names like Upper Waterford (the village "up" the Connecticut River), Lower Waterford, West Waterford, and Waterford Hollow. When Moore Dam, built for hydroelectric power and dedicated in 1957, created a lake at Upper Waterford, the famous "White Village" of Lower Waterford became the town center, with the library and town office.